Postet av Romerike Ultraløperklubb den 18. Sep 2016
Åke Fagereng fullførte natt til fredag (16. sept) Tor des Geants etter en fantastisk konkurranse over 338 kilometer i de italienske alpene - som inkluderte blant annet 27 topper høyere enn 2.500 meter og 29.000 høydemeter totalt.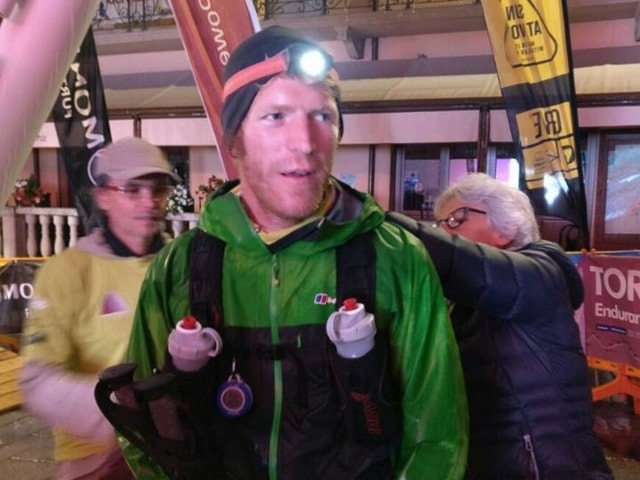 Åke kom i mål i Courmajeur etter 111 timer mens makstiden var 150 timer, som 446 av 700 startende klarte. Vi håper å kunne dele Åkes blogg fra opplevelsen litt senere, når dette skrives pågår premieseremonien.
Se mer omtale på kondis.no: Fagereng og Bringedal imponerte i Tor des Geants 330 km


TdG hjemmeside
TdG: Facebook med mange bilder og videoinnslag
RESULTATER
Åkes facebookside



Åke:
Tor des Geants done, finished in every way, but it's true this is not just a running race; it's an experience I cannot explain in a short post. 338 km is a long way, about 29,000 metre vertical (up and down, down is worse) makes it harder, but the scenery, support, and atmosphere of the Aosta Valley makes it special - locals, support crews, and fellow runners, in all languages, work together in a special way.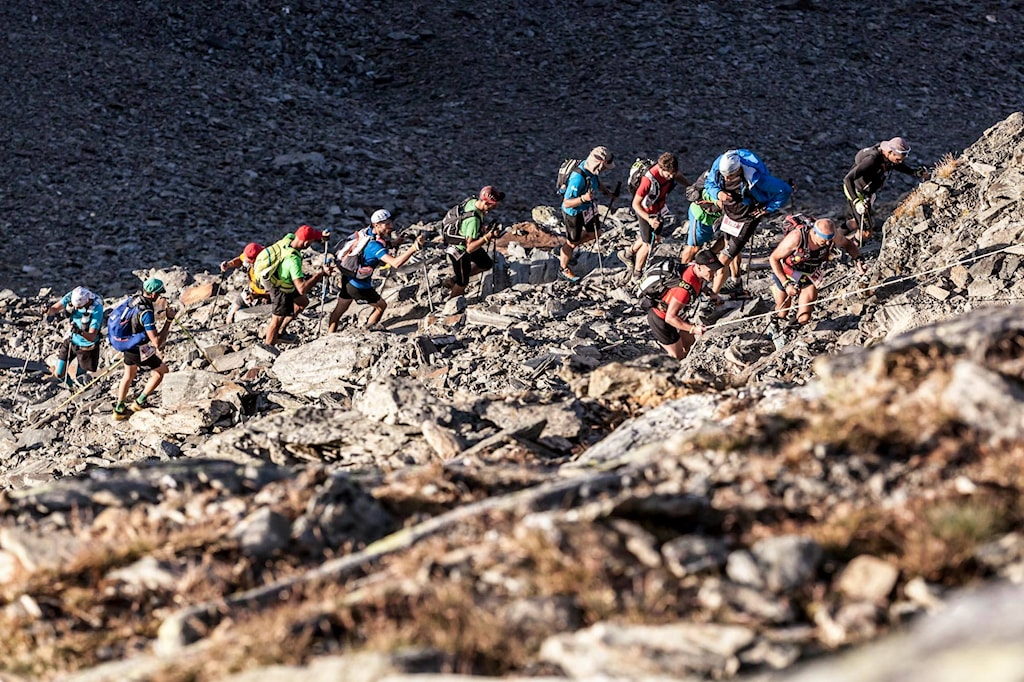 At the moment, after 104 hours of race, about 30 trailers passed the arrival line! Most of the arrivals are expected for tomorrow! We are waiting here for our other Géants!
Foto: Tor des Geants, Stefano Jeantet).

---
Kommentarer
Logg inn for å skrive en kommentar.