Bislett 24-Hour Indoor Challenge
November 23rd-24rd 2024
... Info in norwegian ..... Results 2006+ ..... Nyheter Bislett24 ...

HOTEL
We currently have no agreement with hotel in connection with Bislett 24 hours.
HERE you can see the nearest hotels with prices
Sponsors:


Bislett 24-hours 2024 will be held on 23-24. November.
Registration opens on 1 May at 18:00
See 2023 details below, there will bli minimal changes.

PHOTOS FROM BISLETT 24-HOURS
Bislett 24-timers 2023 Google Foto
920 photos are posted throughout the day of the race.
Free use for participants, press and everyone else.
Credit: Bislett 24 / Samuel Hafsahl

Next race: November 25th-26th 2023
Registration opens on Mai 1st at 18:00
GO TO REGISTRATION
160 starting places
The race is sold out.
Deadline for selling starting places was 22 November at 22.00
Romerike Ultraløperklubb invites to "Bislett 24 Hour Indoor Challenge'' 2020. Bislett 24 Hour Indoor Challenges will be arranged for the 15th time, but for the 6th time with Romerike Ultraløperklubb in charge of organizing the race.
Race name
Bislett 24 Hour Indoor Challenge / Bislett 24-timers
Date:
Saturday/Sunday November 25th-26th 2023.
Start:
Saturday November 25th at 10:00 AM
Distances:
24 hours
100 miles registration
Status:
IAU Bronze Label
Kondis quality race
Number of participants:
Max 160
Resale of unused start numbers will be permitted when the limit is reached
Registration:
Opens on May 1st 2023 at 6 PM.
Classes:
18-20, 21-35, 35-39 and then 5-year classes as far as participants
Age as of 31.12.2022
Runners born in 2006 or later cannot participate
Entry fee:
NOK 1850 + administrations fee (NOK 20)
One time license to NFIF NOK 50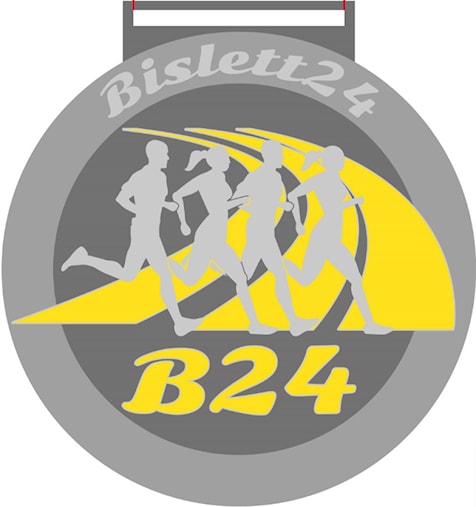 Prizes:
Prizes for the best overall (top 3 men/woman) + all class winners
Big (90mm) medal for all participants who run at least 150 km (men) and 130 km (woman)
Technical quality T-shirt to all partcipants
Price draw from all participants
Arena:
Bislett Stadium
Louises gate 1, 0168 Oslo - Entry from Sofies Gate
Race director:
Olav Engen
E-mail Bislett 24-timers/ Bislett 24-Hour
Bislett 24-Hour 2022
CONGRATULATIONS
We congratulate all 147 starters on their efforts. With different assumptions, you should all be satisfied with what you managed to thin out of your body this day at Bislett, alone or with supporters on the far side. Some ran the furthest, but all are winners!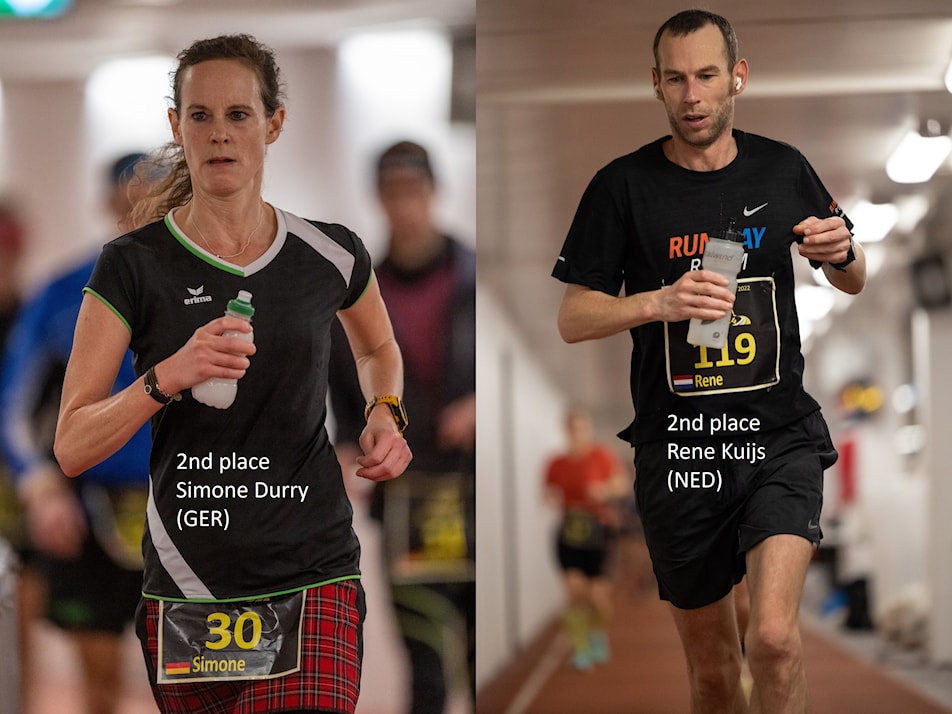 PHOTOS:
400+ photos (Photo: Samuel Hafsahl)
320 photos (Photo: Bjørn Hytjanstorp)

2022 news: The course was control measured by AIMS on 23 November. and the correct distance per round is 546.5 meters - i.e. half a meter longer per round than we have previously operated with. Previous results are not corrected retroactively.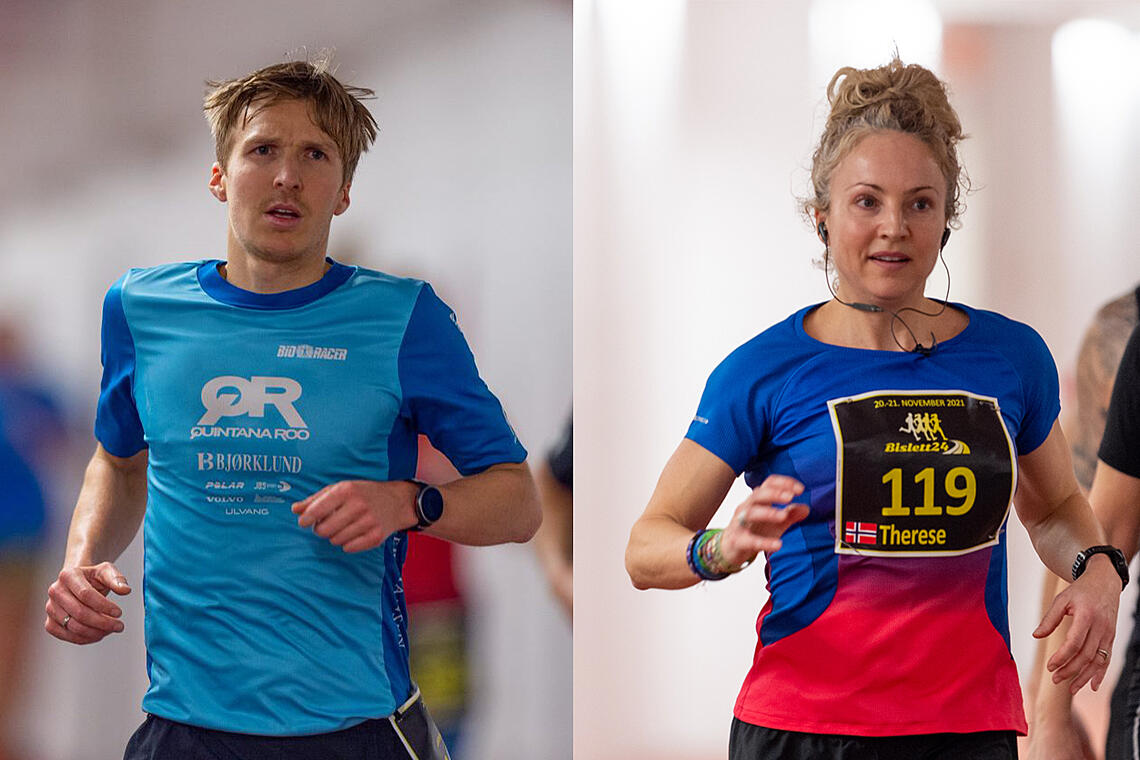 We congratulate Allan Hovda with a new Norwegian best performance (264,887 k) and Therese Falk with a new European best performance (261,170 k). Photo: Samuel Hafsahl


RESULTS 2021
RESULTS BISLETT 24-HOUR INDOOR CHALLENGE HERE: ULTIMATE.DK
Click on the runner's name to see the lap times
There are both total lists, per gender and per age group.
Own link to NM results in total and veteran classes.
See also "Special results" - with pdf lists

The results of 6-hour, 12-hour, 100 k and 100 miles are based on the first pass after reaching the length / time.
Participant information
Participant information 2021 v2.pdf
Pårørendeskjema_Nextofkinform_Bislett24_2021.docx
Covid 19 / flu
If you have a cold (incl. "ordinary" flu) and / or are unsure if you have symptoms of Covid19, stay home. This applies to both participants and supporters.

At the time of writing, the infection is increasing in several places in Norway, but for the time being it is planned for events in the "usual way" - but with more extensive use of e.g. antibac than before. Use dispensers that are set out for maximum hand hygiene.
Shoe rules
The shoes can have a maximum sole thickness of 40mm (at its thickest - also for ultra-running on the track), and only one built-in carbon plate. It is the athlete's responsibility to use legal shoes on the starting line and during any shoe change. Checks can be made.
Bislett 24-Hour Indoor Challenge 2019

Registration opens on May 1st
Sold out May 2nd
We're sorry, the race is now full.
The only chance to join this year's race is to buy a starting place offered for sale if someone withdraws. We will list any places available for sale on the race website. (see the Norwegian page "Info in Norwegian")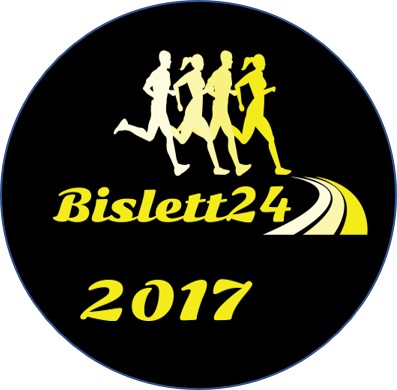 RESULTS 2017:

Bislett 24-hour total
Bislett 24-hour age category
Norwegian Championchips 24-hour senior
Norwegian Championchips 24-hour masters
100 miles (295 runder, 161,070 km)
12-timers (unoff)
6-timers (unoff)
Ultimate.dk resultat incl lap times
News report on kondis.no: Taranger og Falk vant nok en gang NM 24-timers på Bislett
Sorry, only in Norwegian)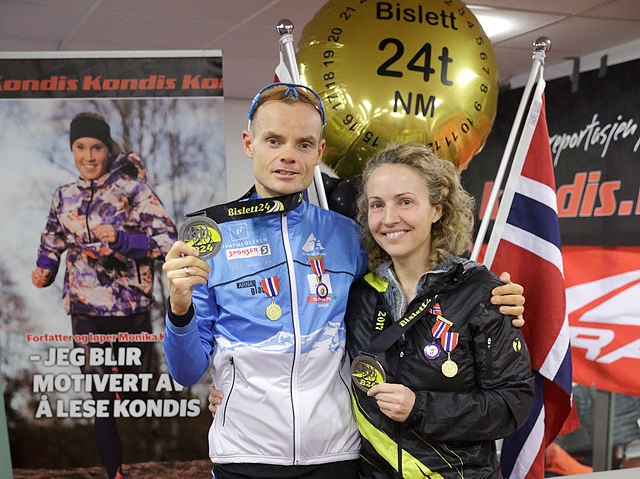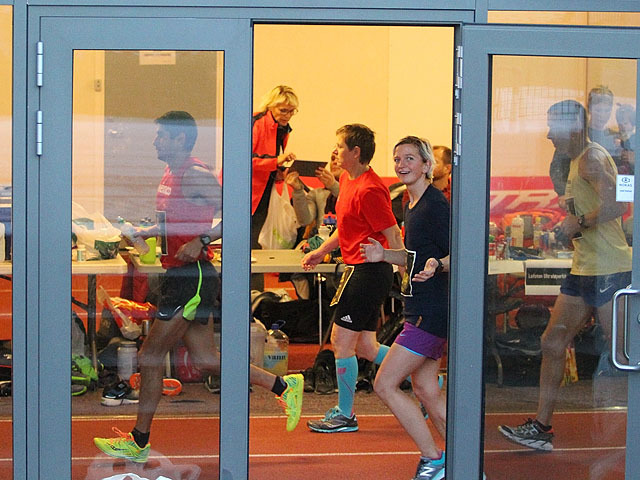 More pictures
90 pictures
Private sharing: The photos must be credited as follows:
Photo: Kjell Vigestad / Kondis
Media can only use the pictures as agreed.
Pictures from Bislett 24-hour
223 pictures
Private sharing: The photos must be credited as follows:
Photo: Kondis
Media can only use the pictures as agreed.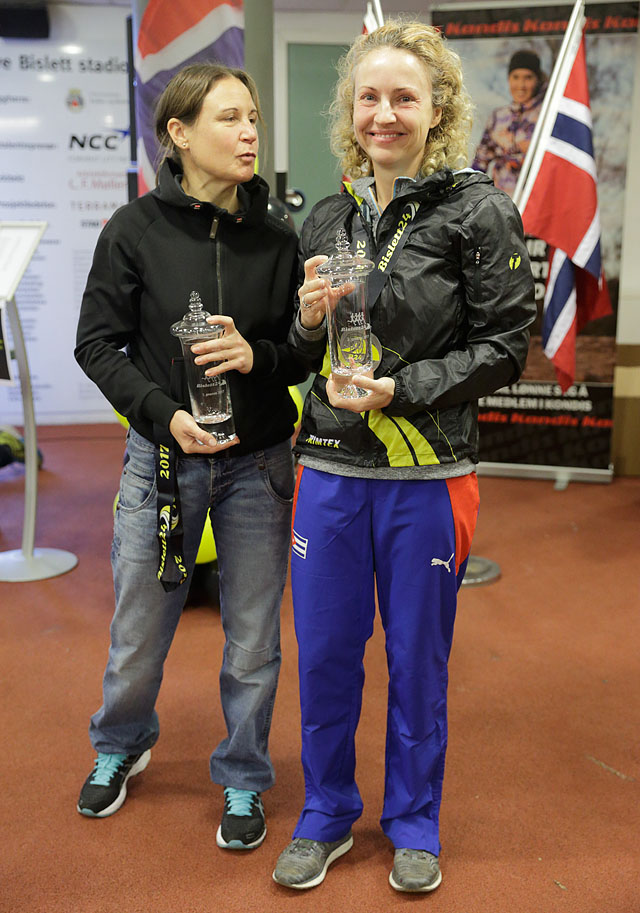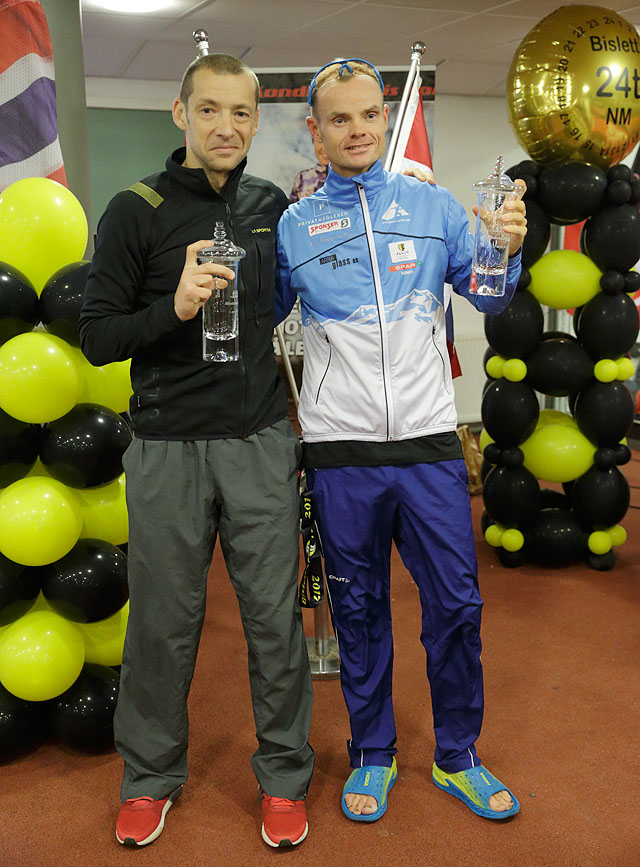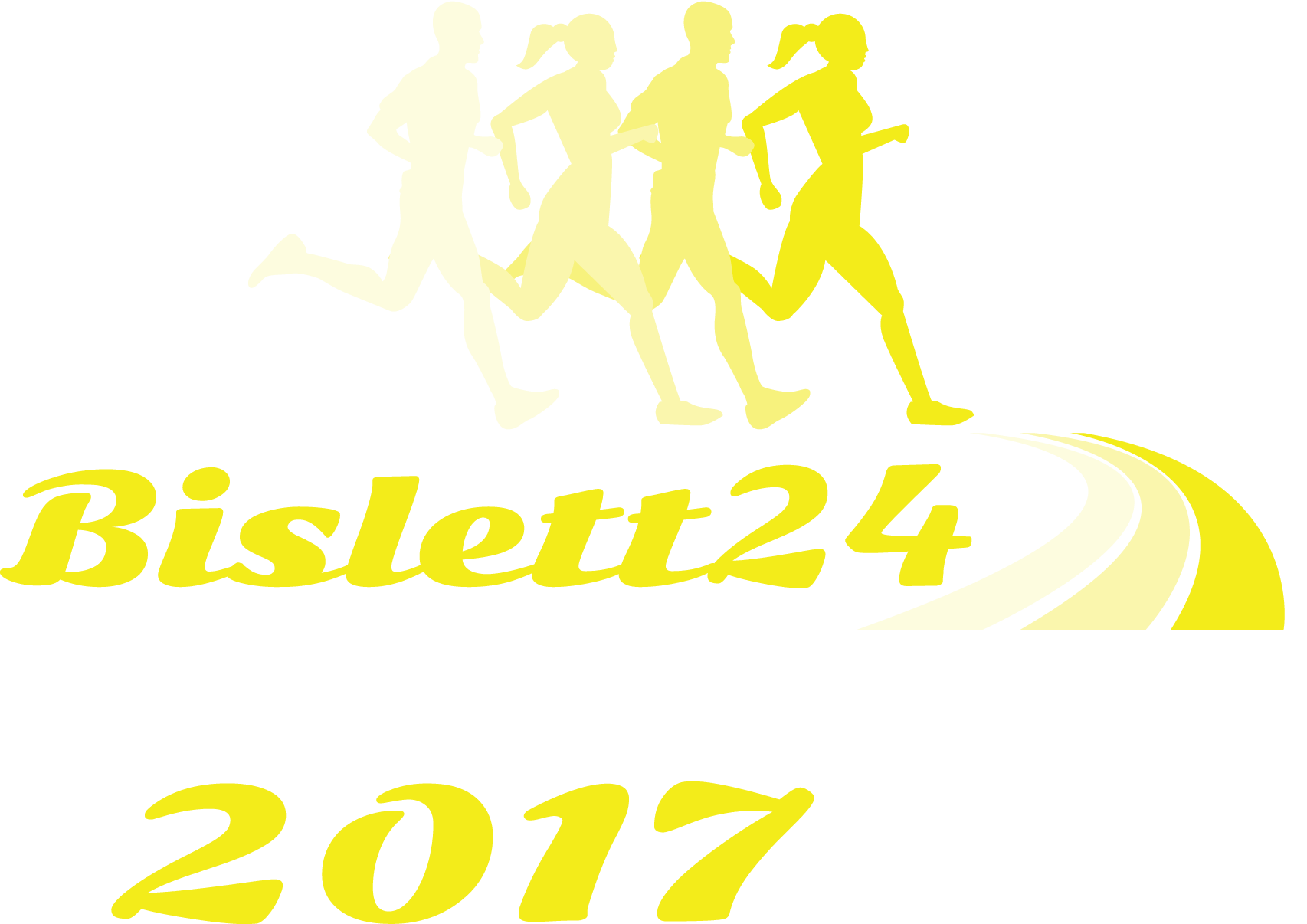 Participant information sent out 22.11.2017
Must be read by all participants.
This has also been sent to e-mail to all registered per 21.11.
PARTICIPANT INFORMATION 1-NOV-2017.docx.

UPDATED PARTICIPANT INFORMATION 21-NOV-2017.pdf

Bislett 24 Hour Indoor Challenge is a Kondis certified quality race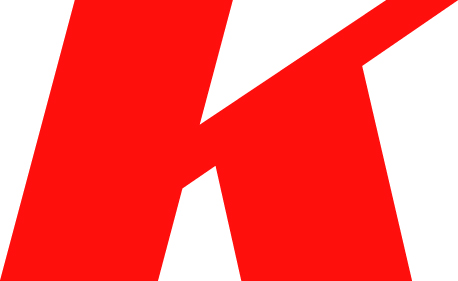 The race's performance medal:
Woman 130 km+
Men 150 km+