Postet av Romerike Ultraløperklubb den 31. Okt 2019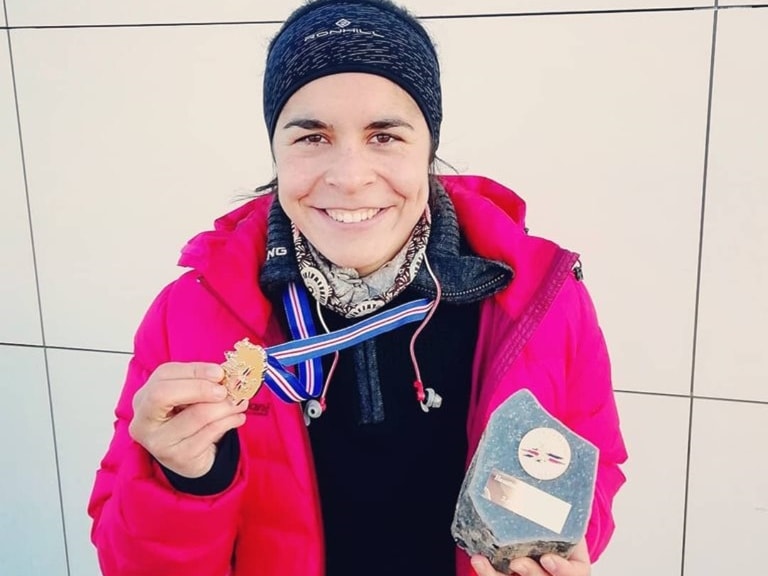 Ingvild Hartmann-Lørscher perset med nesten en halv time da hun fullførte Reykjavik Haustmarathon 26. oktober. Det var hun selvsagt strålende fornøyd med.
Bildet: Fornøyd Ingvild med medalje, premie og pers. ()Privat foto)


JAA REYKJAVIK AUTUMN MARATHON COMPLETED, 3.34.24 🏃🤪
Only 38 participants. Finished as second female and a PB of 23 min since last year. So extremely proud, satisfied and tired 👏
Løpets hjemmeside
The Reykjavik Spring and Autumn Marathons på facebook
Fotoalbum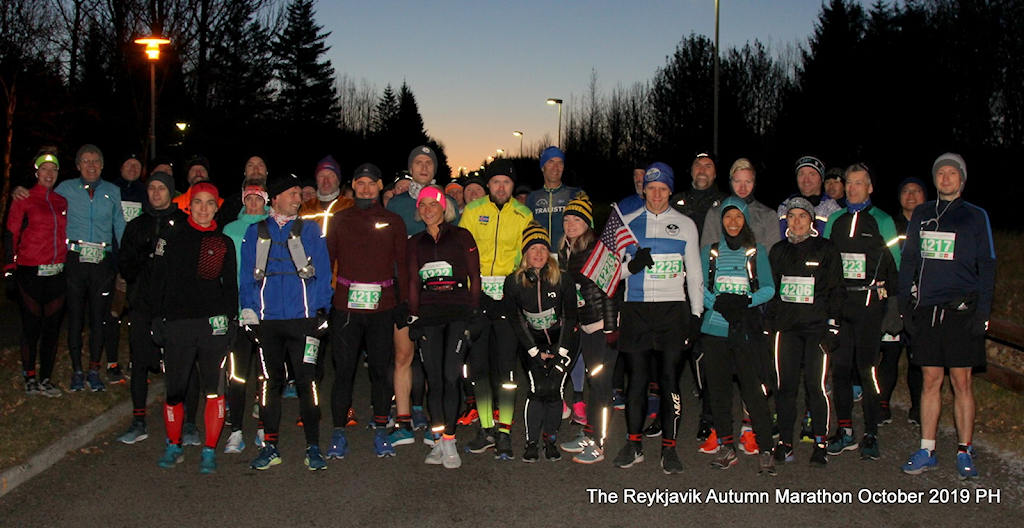 Startfeltet. (Arrangørfoto)
---
Kommentarer
Logg inn for å skrive en kommentar.