Postet av Romerike Ultraløperklubb den 13. Jun 2019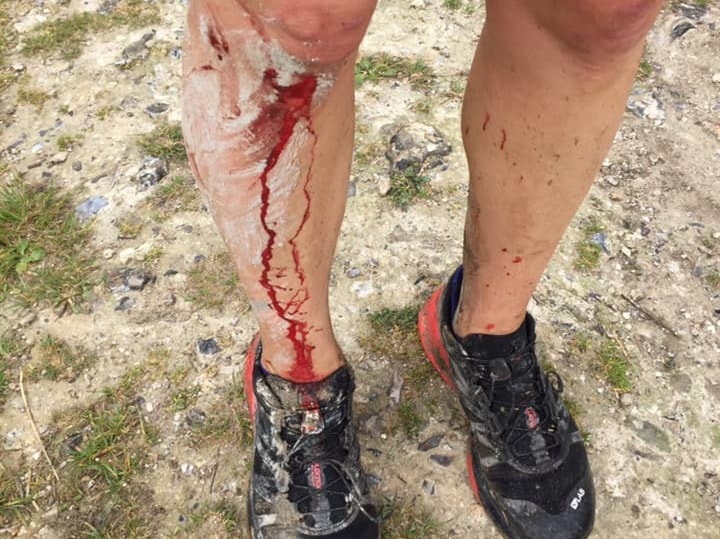 Ingrid Lid imponerte med 2. plass i 100-milesløpet Thames path i begynnelsen av mai. Det gikk dessverre ikke like bra i South Downs Way (SDW100) 8. juni.
Nå var hun kanskje ikke 100 % restituert,og det ble etter hvert mye som gikk galt for Ingrid denne gangen, og etter en feilløping valgte hun å gi seg etter 104 km.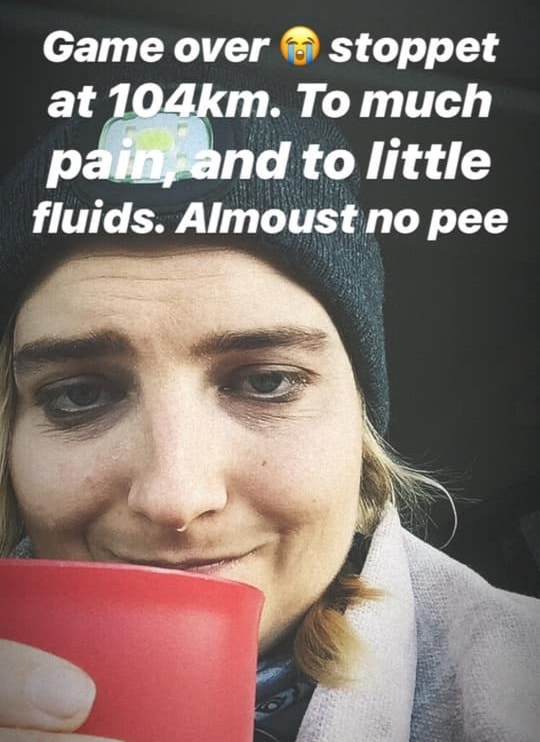 Etterpå la Ingrid ut denne meldingen på facebook:- DNF at SDW100😭As many of you have noticed, I did not manage it to the finish this time. It was to many things that went wrong. One of my bottles was broken after just 10k, and my extra bottle was at the first dropbag station at around 86km. So I had to relay on 500ml fluids between the stations - I usually try to drink two bottles between each station. So I only had half the fluid I needed. After 20k my achilles started to hurt, so I had 400 mg Ibux. After 30k i felt in the mud, hurting my knee. The wound was not deep, but my quadriceps went really stiff. I had to take more Ibux to keep moving. After around 40k I started worrying about my pee, since I had'nt made any urine. I continued so long as I could. But after running almoust 2k in wrong direction straight after 100k, I was really tired, sad and in pain. I could'nt run normal. I managed to get to the next station. I sat there for over an hour and the crew did everything they could for me. But I had to throw in the blanket. I'm Sorry 😞


Før start la Ingrid ut denne meldingen på facebook sammen med bildet nedenfor:
- Not fully recovered after TP100 about a month ago - some pain and stiffness here and there - but in an ultra you never know, right?! So here we are! Just go for it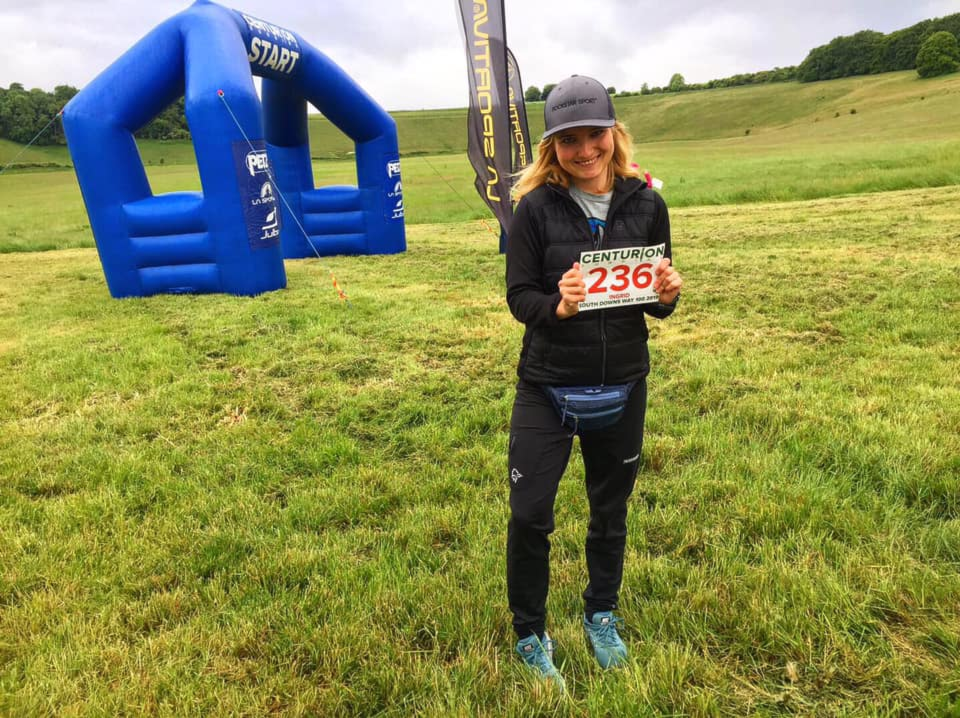 Lykke til med neste 100-miler Ingrid. Dette er noe du helt klart behersker veldig bra, men noen ganger går det likevel galt.
---
Kommentarer
Logg inn for å skrive en kommentar.