Postet av Romerike Ultraløperklubb den 3. Sep 2018
Det var ikke et løp på linje med den norske sensasjonen Hallvard Shjølberg som kom på 4. plass i årets UTMB. Men, en 322. plass av 2561 startende på en tid litt over 35 timer er glimrende for Åke Fagereng (bor og jobber i Cardiff). UTMB er 170 km langt med 9800 høydemeter!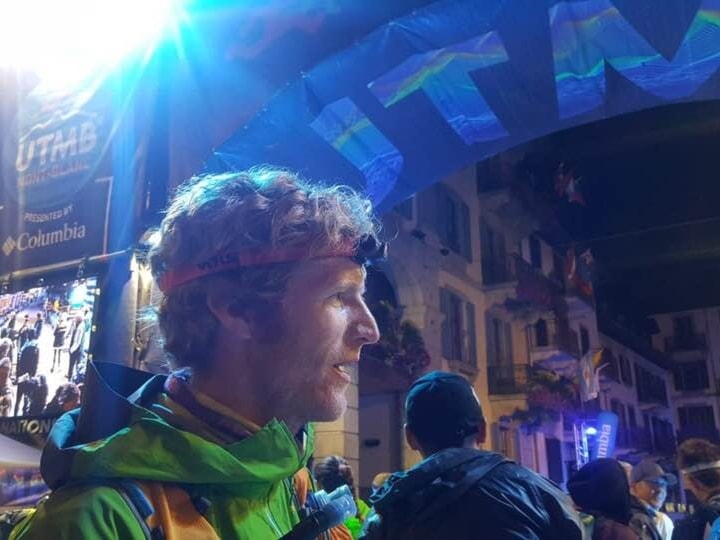 Etter løper skriver Åke på facebook:
- Thanks for all comments, encouragement and congratulations on the UTMB experience. It's a special race with incredible atmosphere, lots of hills, sleep deprivation, and between the clouds stunning views of the Alps. Besides very sore leg muscles (stairs are a substantial challenge) I feel pretty normal (relatively speaking). Big thanks to Cristina Vasilache for impromptu support and photography!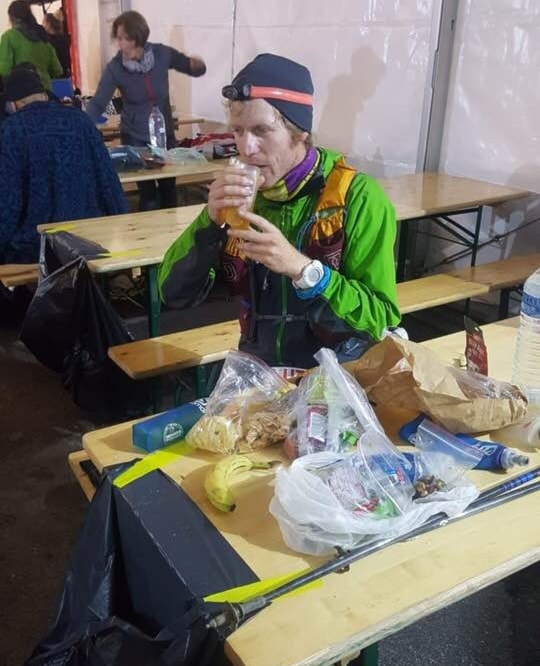 Åke på en av matstasjonene underveis.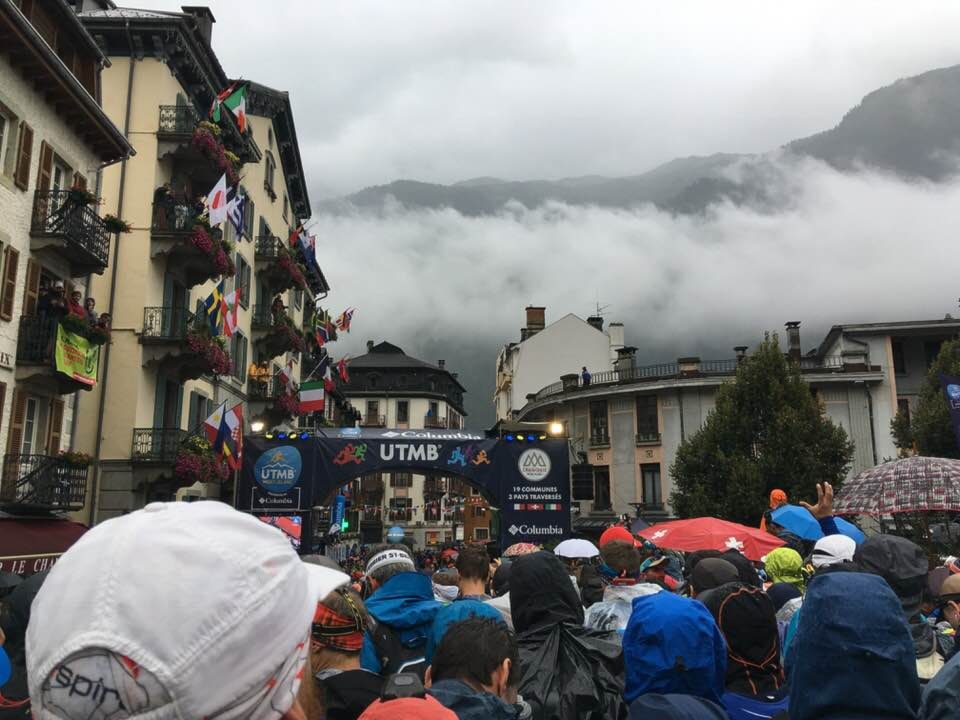 Åke havnet langt bak i startfeltet. Han skriver på facebook:
- Failed at getting to the start early enough... oh well, playtime

:)
Se også kondis.no: Fantastisk fjerdeplass til Hallvard Schjølberg i UTMB
---
Kommentarer
Logg inn for å skrive en kommentar.