Bislett 24-Hour Indoor Challenge
November 20th-21st 2021
... Info in norwegian ..... Results 2006+ ..... Nyheter Bislett24 ...

HOTEL
We currently have no agreement with hotel in connection with Bislett 24 hours.
HERE you can see the nearest hotels with prices





20.-21. November 2021

Registration

opens

at May 14th


Maximum 160 participants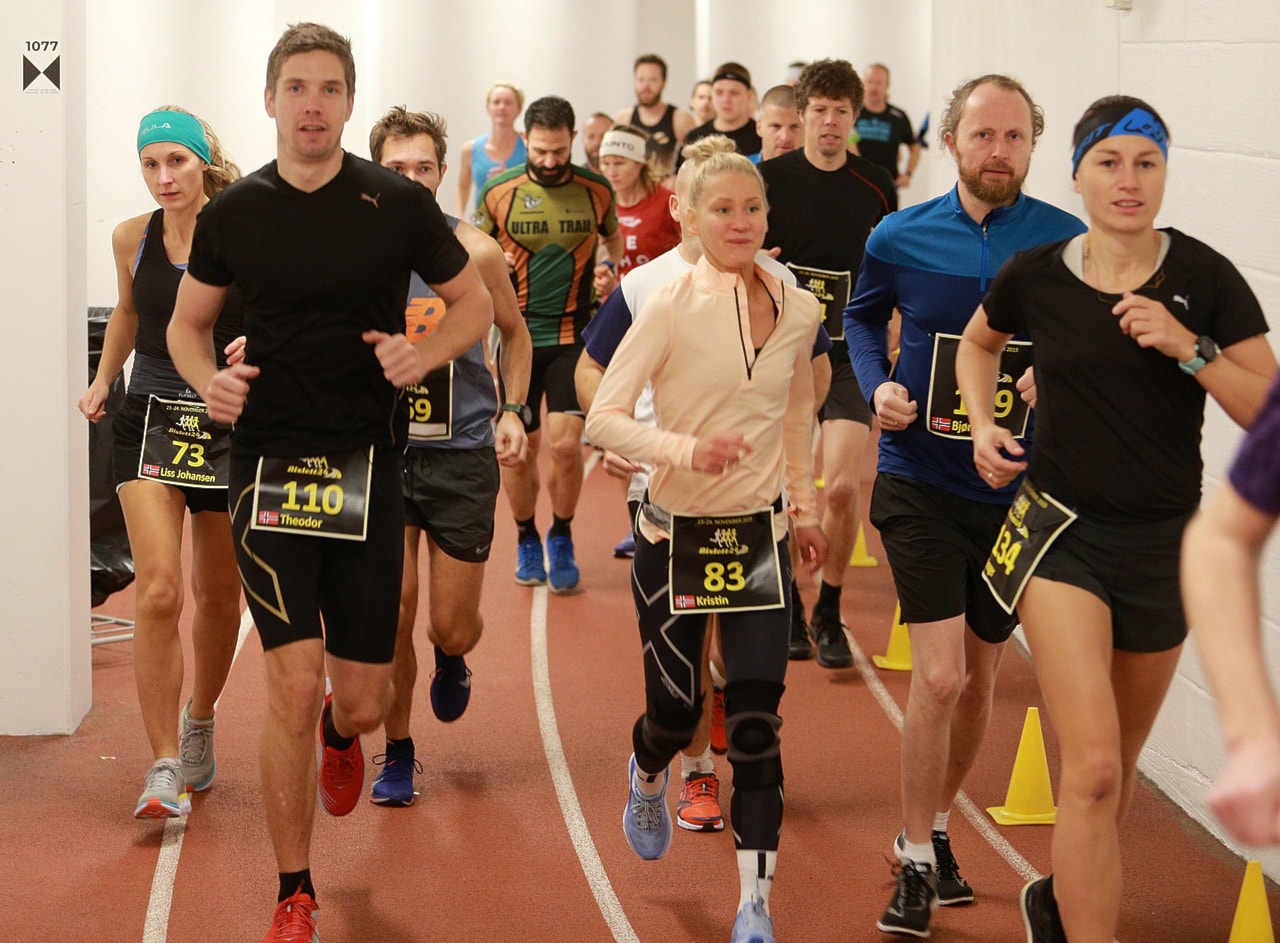 There will be 160 starting places at Bislett 24 hours this year.
At 18:00 on Friday May 14th it is possible to sign up.
Last year's race had to be canceled, but we think it will go well to arrange the race in November 2021. In case of cancellation, the starting fee will be refunded in full.
_________________________________________________________
Romerike Ultraløperklubb invites to "Bislett 24 Hour Indoor Challenge'' 2020. Bislett 24 Hour Indoor Challenges will be arranged for the 14th time, but for the 4th time with Romerike Ultraløperklubb in charge of organizing the race.
Race name
Bislett 24 Hour Indoor Challenge / Bislett 24-timers
Date:
Saturday/Sunday November 20th-21st 2021.
Start:
Saturday November 20th at 10:00 AM
Distances:
24 hours
100 miles registration
Status:
IAU Bronze Label
Certified by NFIF
Kondis quality race
Norwegian championship 24-hour
Number of participants:
Max 160
Resale of unused start numbers will be permitted when the limit is reached
Registration:
Opens on May 14th 2020 at 6 PM.
Classes:
18-20, 21-35, 35-39 and then 5-year classes as far as participants
Age as of 31.12.2021
Runners born in 2004 or later cannot participate
Entry fee:
NOK 1650 + administrations fee (NOK 20)
One time license to NFIF NOK 50
Prizes:
Prizes for the best overall (top 3 men/woman) + all class winners
Big (90mm) medal for all participants who run at least 150 km (men) and 130 km (woman)
Technical quality T-shirt to all partcipants
Price draw from all participants
Arena:
Bislett Stadium
Louises gate 1, 0168 Oslo - Entry from Sofies Gate
Race director:
Olav Engen
Bislett 24-Hour Indoor Challenge 2019

Registration opens on May 1st
Sold out May 2nd
We're sorry, the race is now full.
The only chance to join this year's race is to buy a starting place offered for sale if someone withdraws. We will list any places available for sale on the race website. (see the Norwegian page "Info in Norwegian")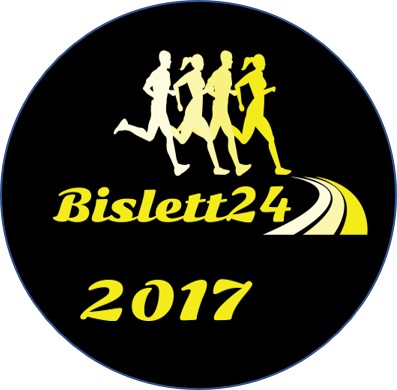 RESULTS 2017:

Bislett 24-hour total
Bislett 24-hour age category
Norwegian Championchips 24-hour senior
Norwegian Championchips 24-hour masters
100 miles (295 runder, 161,070 km)
12-timers (unoff)
6-timers (unoff)
Ultimate.dk resultat incl lap times
News report on kondis.no: Taranger og Falk vant nok en gang NM 24-timers på Bislett
Sorry, only in Norwegian)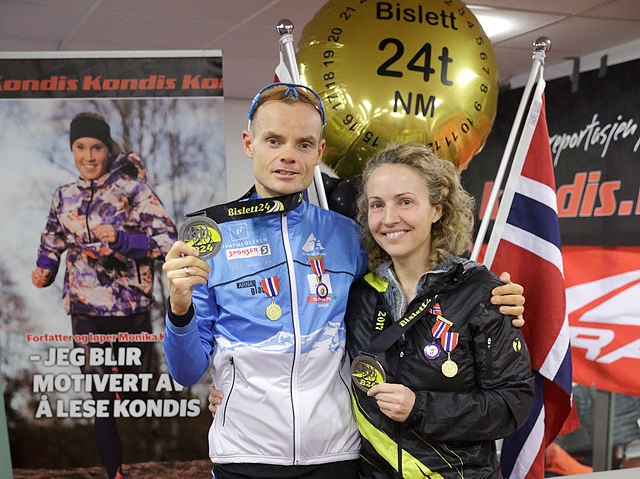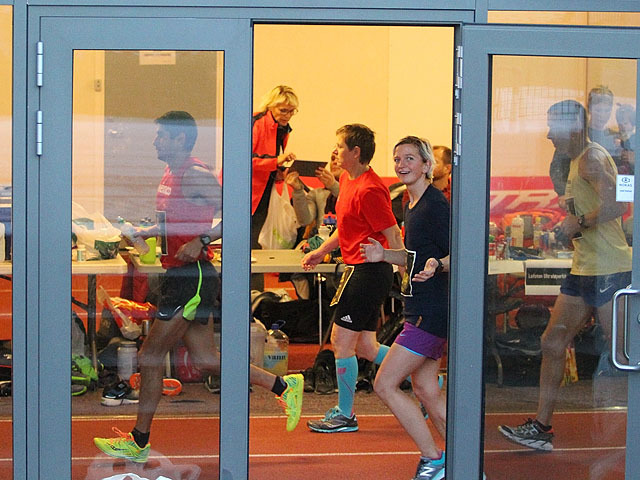 More pictures
90 pictures
Private sharing: The photos must be credited as follows:
Photo: Kjell Vigestad / Kondis
Media can only use the pictures as agreed.
Pictures from Bislett 24-hour
223 pictures
Private sharing: The photos must be credited as follows:
Photo: Kondis
Media can only use the pictures as agreed.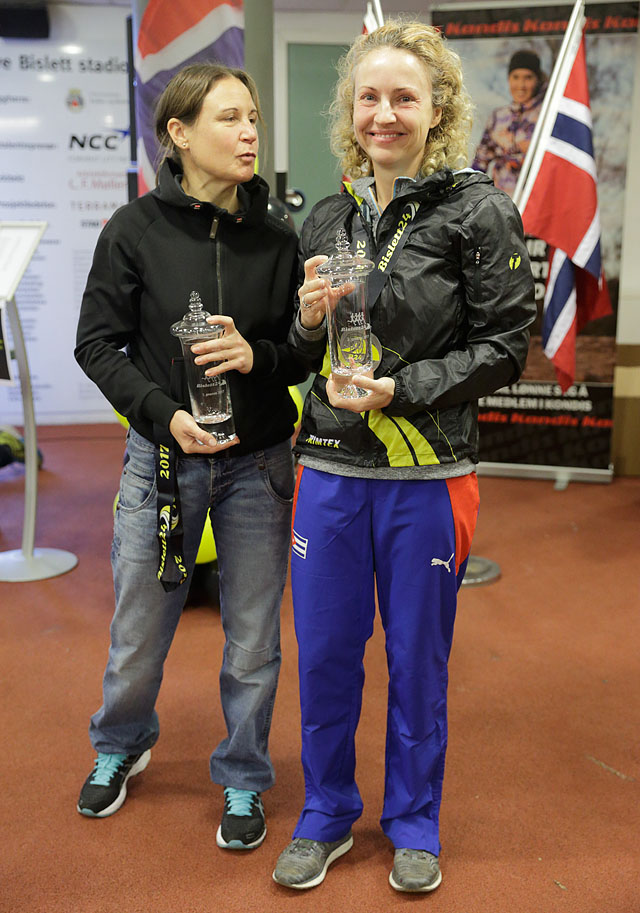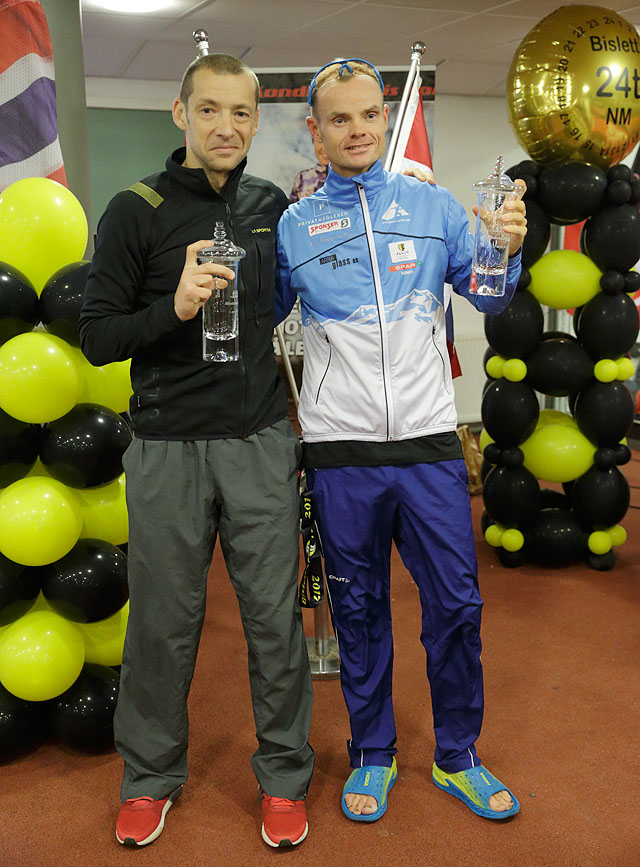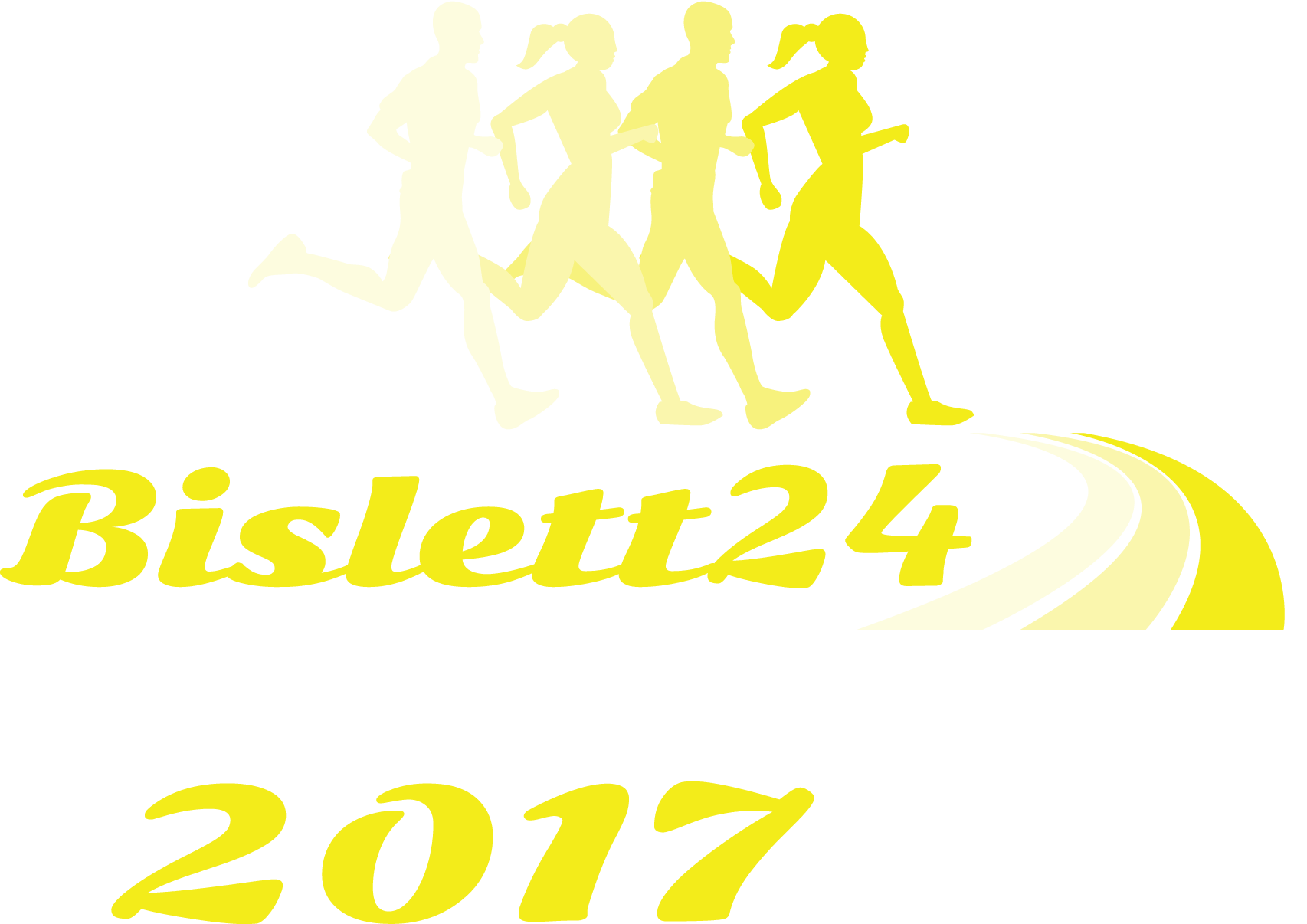 Participant information sent out 22.11.2017
Must be read by all participants.
This has also been sent to e-mail to all registered per 21.11.
PARTICIPANT INFORMATION 1-NOV-2017.docx.

UPDATED PARTICIPANT INFORMATION 21-NOV-2017.pdf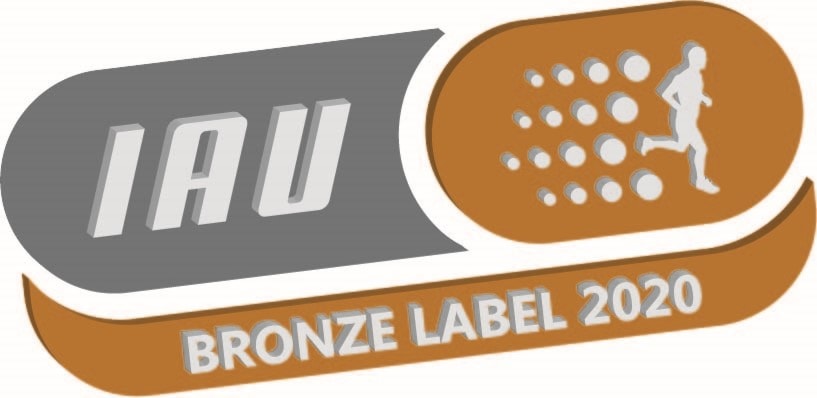 Bislett 24 Hour Indoor Challenge is a Kondis certified quality race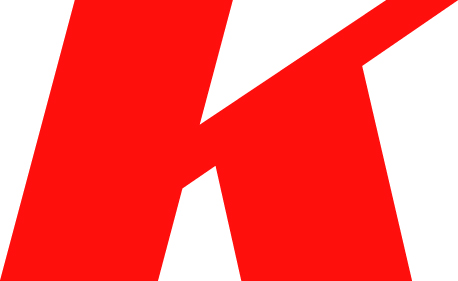 The race's performance medal:
Woman 130 km+
Men 150 km+