Postet av Olav Engen den 18. Nov 2021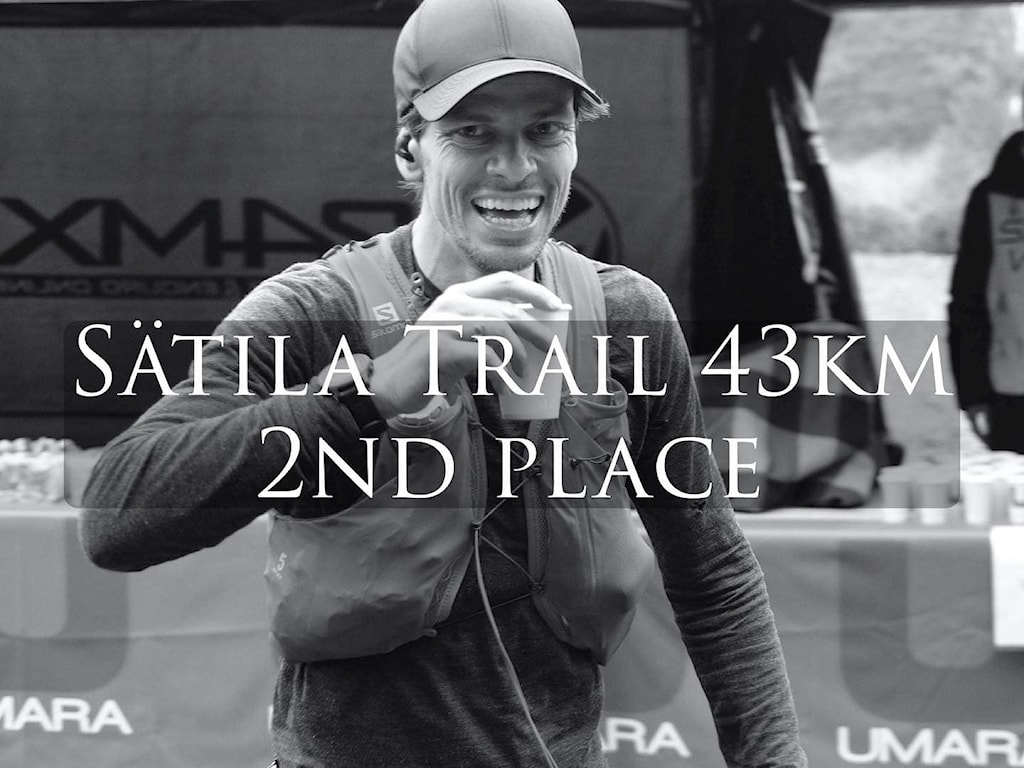 Lars-Kristian Eriksen kom på 2. plass i svenske Sätila Trail, 5 minutter fra seier og 3,5 minutt foran to nordmenn på delt 3. plass. 85-kilometeren er kanskje mer profilert, men det var dobbelt så mange deltakere på "Marabanan" der 88 av 97 startende fullførte.
Sätila ligger tre mil utenfor Gøteborg. Arrangørene tilbyr hele fem distanser her: 5, 10, 22, 43 og 85 km.

Bildene er fra Lars-Kristians instagramkonto der han skriver:
@satilatrail was a great experience! Coming second was kind of a surprise since the race caugth me off guard as I didn't anticipate that much gravel and fast pace from the start 🏃🏻‍♂️ After checking prior race times and noticing that the race record was 3h:24m I predicted an avarage pace of 5:00 min/km for my part and a finish time around 3h:40m ⏱

I finished at 3h:34m so my prediction was pretty much spot on 👌🏼 But first 20km was at 4:30 pace (87%hr) and the next 20km at 5:10 pace (80%hr) 🙈 So fast first half mostly on gravel, and slow second half mostly on trails ⚫️⚪️

This race reminds me that I have to work on my flat running! Because it was painful 😅 The season has just been about trails and mountains, but next year there will also be a lot of gravel and faster running 🏃🏼‍♂️

Big thanks to the race organizers! Such a smooth and professional event 💯 And my apologies to the people at the aid stations for not stopping (except at one station) 🙈 I was in a hurry 💨

Congrats to @patrickstangbye for winning the 85k, and to @sindreburaas for coming second in his ultra debut (!?) 💯 The third place in the 43k was joint Norwegian as @tobiasohgrim and @peatnate crossed the finish line together 💯💪🏼 So Norwegians all over the podium 💯🤷🏻‍♂️


Alle resultater
Løpets hjemmeside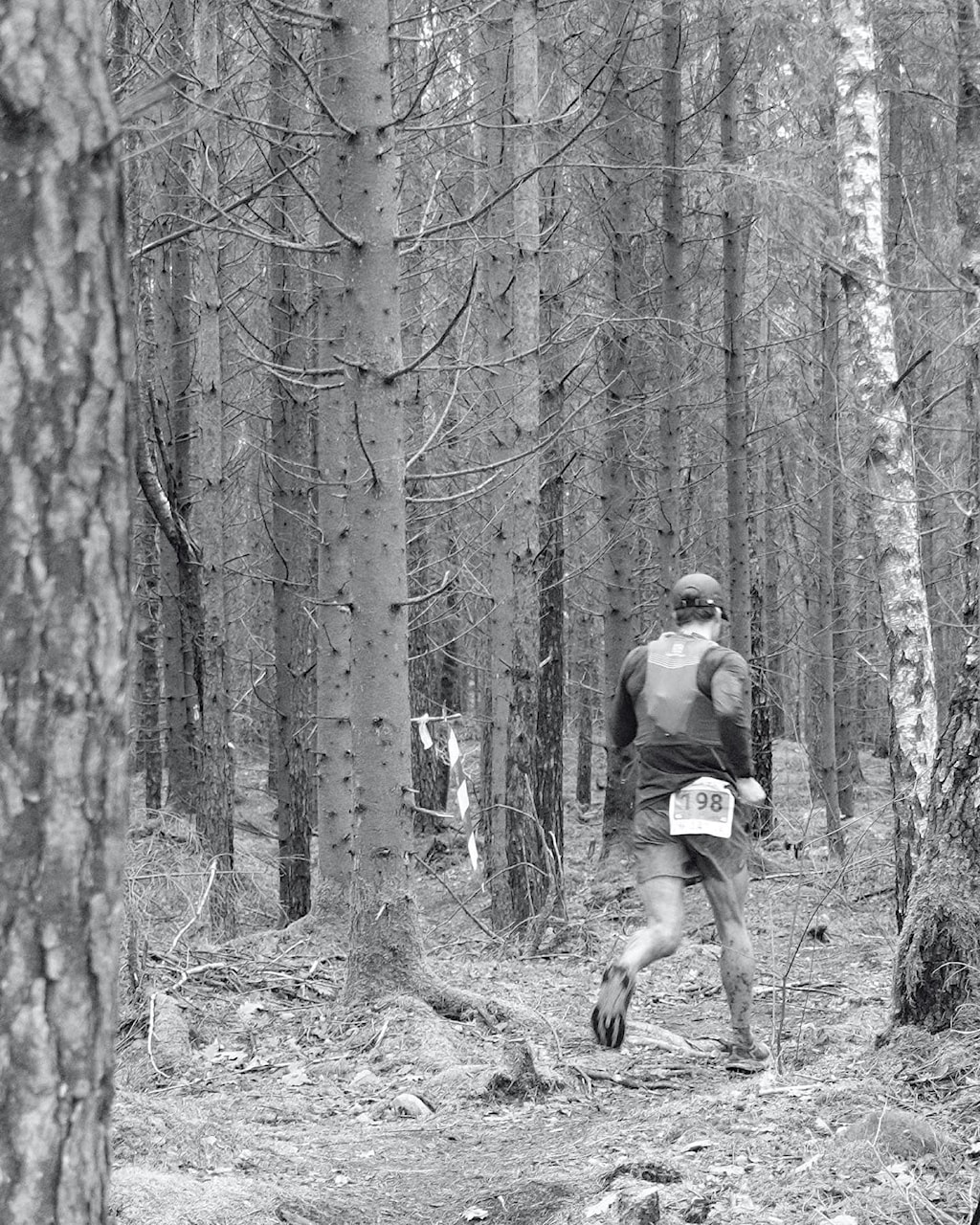 Lars-Kristian i Marabanan.
---
0 Kommentar
Kommentarer
Logg inn for å skrive en kommentar.