Bislett 24-Hour Indoor Challenge
November 23rd-24th 2019
... Info in norwegian ..... Results 2006+ ..... Nyheter Bislett24 ...

HOTEL
We currently have no agreement with hotel in connection with Bislett 24 hours.
HERE you can see the nearest hotels with prices
TO SELL YOUR STARTING PLACE:
This is done in the registration system.
Go to the link "Edit your registration"
Log in with the username and password you received when signing up
When you are logged in, you will see a link for "Transfer registration"
Here you can choose to transfer your registration and it will cost you NOK 200.
NB: You can only sell your starting place once - no point of return!
When you select "I confirm", your registration will be closed and disabled in the system and you will receive a voucher code that your buyer will use for online registration.

Whoever buys the place pays you directly whatever sum you agree on.
The person will receive a voucher for what you originally paid minus NOK 200 regardless of the price paid to you.
The buyer must then pay the remainder upon registration (ie total price minus the value of the voucher).
Buyer's Procedure:
Buyer goes to the login link and press "Sign up here if you have a voucher"
Enter voucher code
Enter your data
The balance is paid by card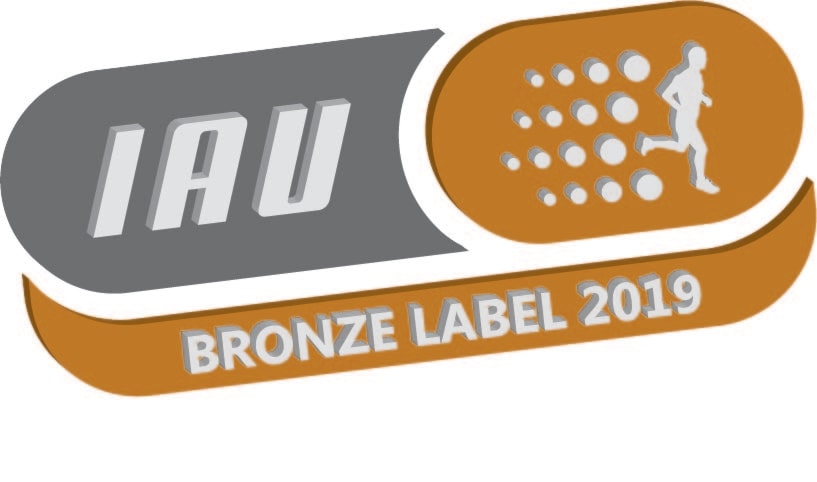 Bislett 24 Hour Indoor Challenge is a Kondis certified quality race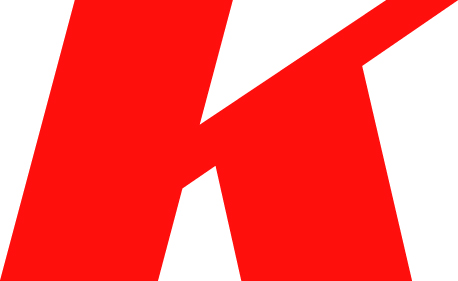 The race's performance medal:
Woman 130 km+
Men 150 km+