Bislett 24-Hour Indoor Challenge November 25th-26th 2017
... Info in norwegian ..... Results 2006+ ..... Nyheter Bislett24 ...


We're sorry,
the race is now full.
The only chance to join this year's race is to buy a starting place offered for sale if someone withdraws. We will list any places available for sale on the race website.
To sell you starting place:
This is done in the registration system.
Go to the link "Edit your registration"
Log in with the username and password you received when signing up
When you are logged in, you will see a link for "Transfer registration"
Here you can choose to transfer your registration and it will cost you NOK 200.
NB: You can only sell your starting place once - no point of return!
When you select "I confirm", your registration will be closed and disabled in the system and you will receive a voucher code that your buyer will use for online registration.
Whoever buys the place pays you directly whatever sum you agree on.
The person will receive a voucher for what you originally paid minus NOK 200 regardless of the price paid to you.
The buyer must then pay the remainder upon registration (ie total price minus the value of the voucher).
Buyer's Procedure:
Buyer goes to the login link and press "Sign up here if you have a voucher"
Enter voucher code
Enter your data
The balance is paid by card
Bislett 24 Hour Indoor Challenge is the Norwegian Championship for seniors and veterans in 2017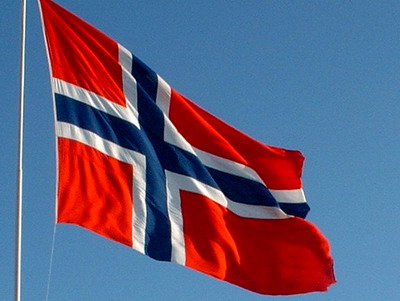 Information about the Race
Romerike Ultraløperklubb invites to "Bislett 24 Hour Indoor Challenge" on November 25th-26th.
Bislett 24 Hour Indoor Challenges will be arranged for the 11th time, but for the 1st time with Romerike Ultraløperklubb in charge of organizing the race. That does not mean that we are unfamiliar with the arrangement. About 70-75 of us were involved as crew, runners and supporters during the 2016 race, and we found it natural to accept the challenge when the former organizers, Geir Frykholm and Sharon Broadwell, sought for new organizers.
The last couple of years the race has been held as a festival, including 6, 12, 24 and 48 hour races. We have chosen to retain the race as a pure 24 hour race with start on the Saturday to get the most out of the race for everyone.


Race name:
Bislett 24 Hour Indoor Challenge / Bislett 24-timers
Date:
Saturday/Sunday November 25th-26th 2017.
Start:
Saturday November 25th at 10:00 AM
Distances:
24 hours + 100 miles registration
Status:
IAU Bronze Label + Norwegian Championship Senior and Veteran + Certified by NFIF + Kondis Kvalitetsløp
Number of participants:
Max 160 - Resale of unused start numbers will be permitted when the limit is reached
Registration:
Opens on May 1st 2017 at 8 AM.
Bislett 24 Hour - ultimate.dk
Entry fee:
NOK 1350 + administrations fee (NOK 20)
One time license to NFIF NOK 50
Discount to members of Kondis.no NOK 80
Prizes:
Updated information will come later
There will be medals and/or finisher T-shirts in addition to prizes for the best overall
Medals for NC senior and veteran
Price draw from all participants
Arena:
Bislett Stadium, Louises gate 1, 0168 Oslo
Entry from Sofies Gate


Additional information will come up to start of race
Race director: Marit Berg Bjerknes
Deputy race director: Olav Engen


Ryenklinikken will be present at Bislett 24 hours to provide massage and injury prevention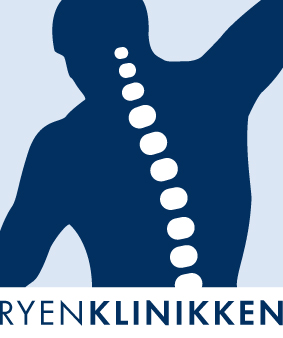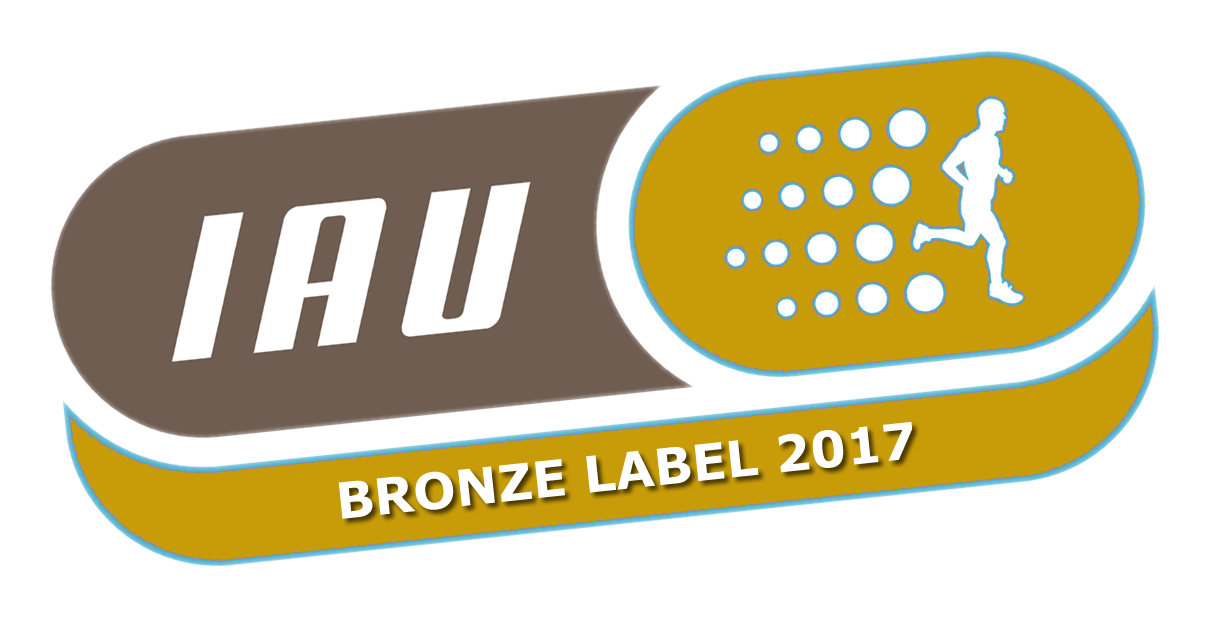 Bislett 24 Hour Indoor Challenge is a Kondis certified quality race